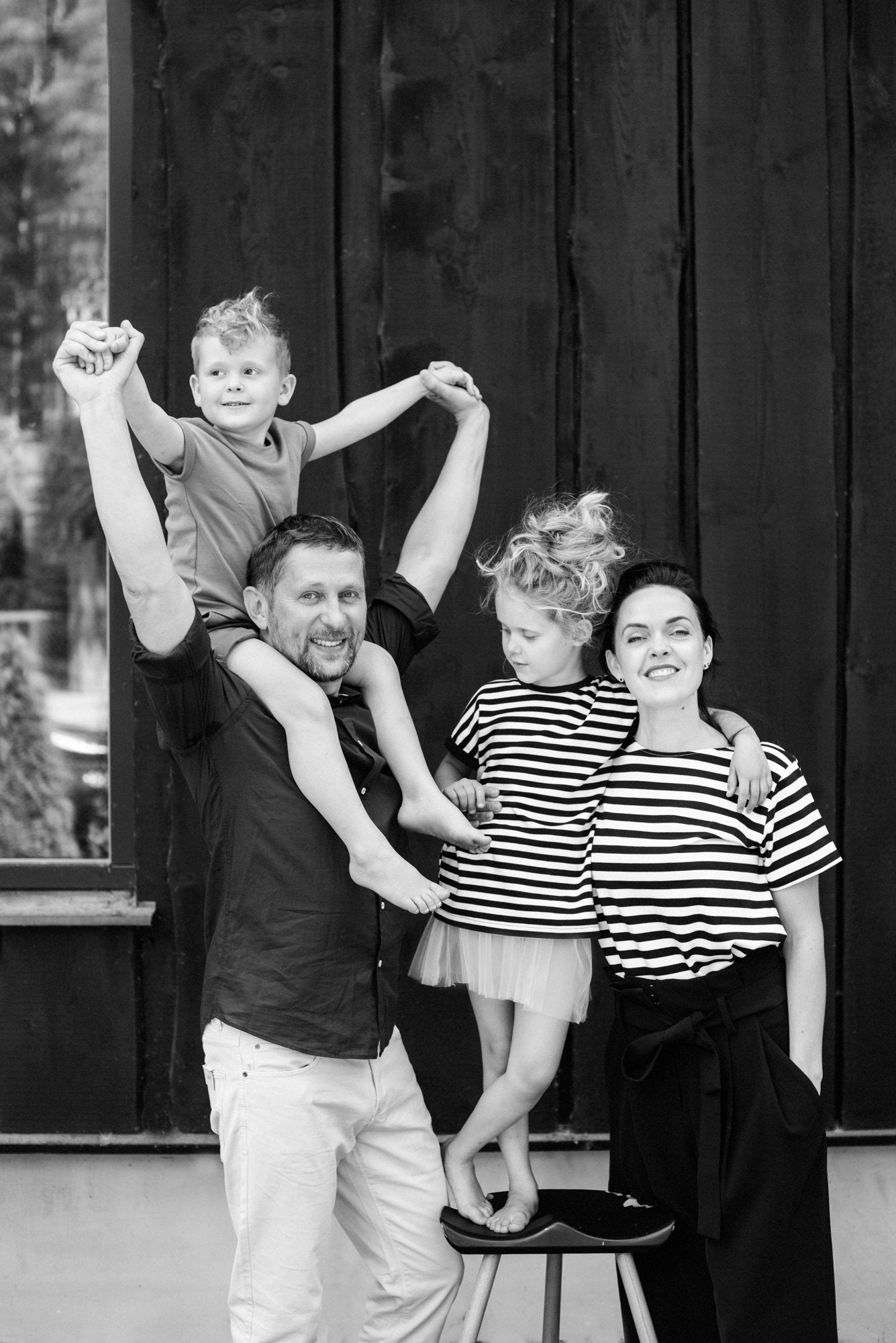 OUR AIM IS TO ENCOURAGE CHILDREN TO BE INDEPENDENT, CURIOUS AND CREATIVE
Babbit is a family-owned company. Family bonds and conscious living are at the heart of all products we create.
We want to encourage children to appreciate beautiful, thoughtfully made products created from sustainable materials.  Our mission is to excite families through the magic of music, allowing them to connect and share for generations. 
Our team of dedicated creators, designers and music maestros have worked hard to bring Babbit to life. We worked with great care to design a unique and innovative product that is more than just a speaker, it's an experience. An experience that unleashes the magic of music and that brings families together.
Meet the team!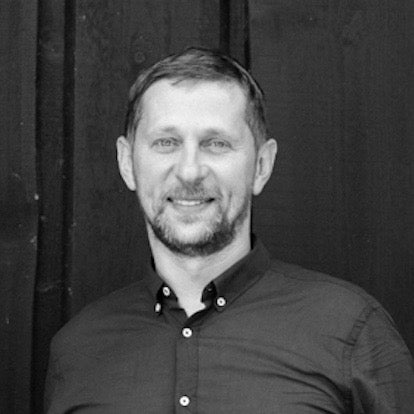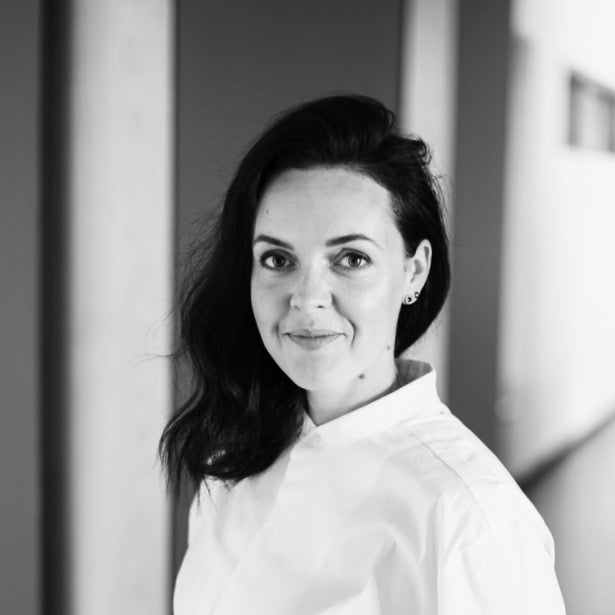 LIENE ROGA
Co-founder, Collaborations, PR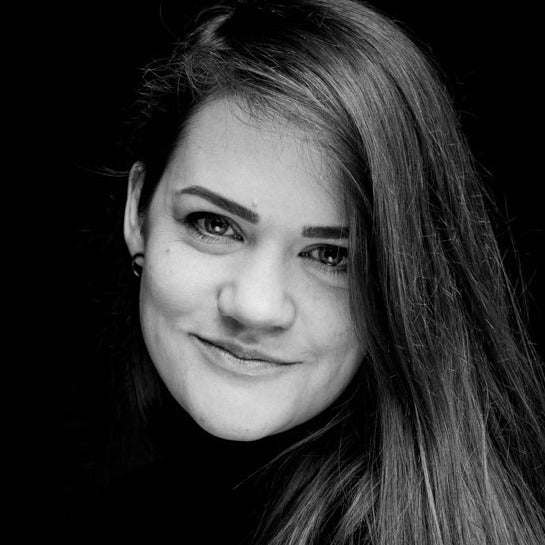 MAIJA ROZENFELDE
Head designer
A little bit in love with everything she does. A gem.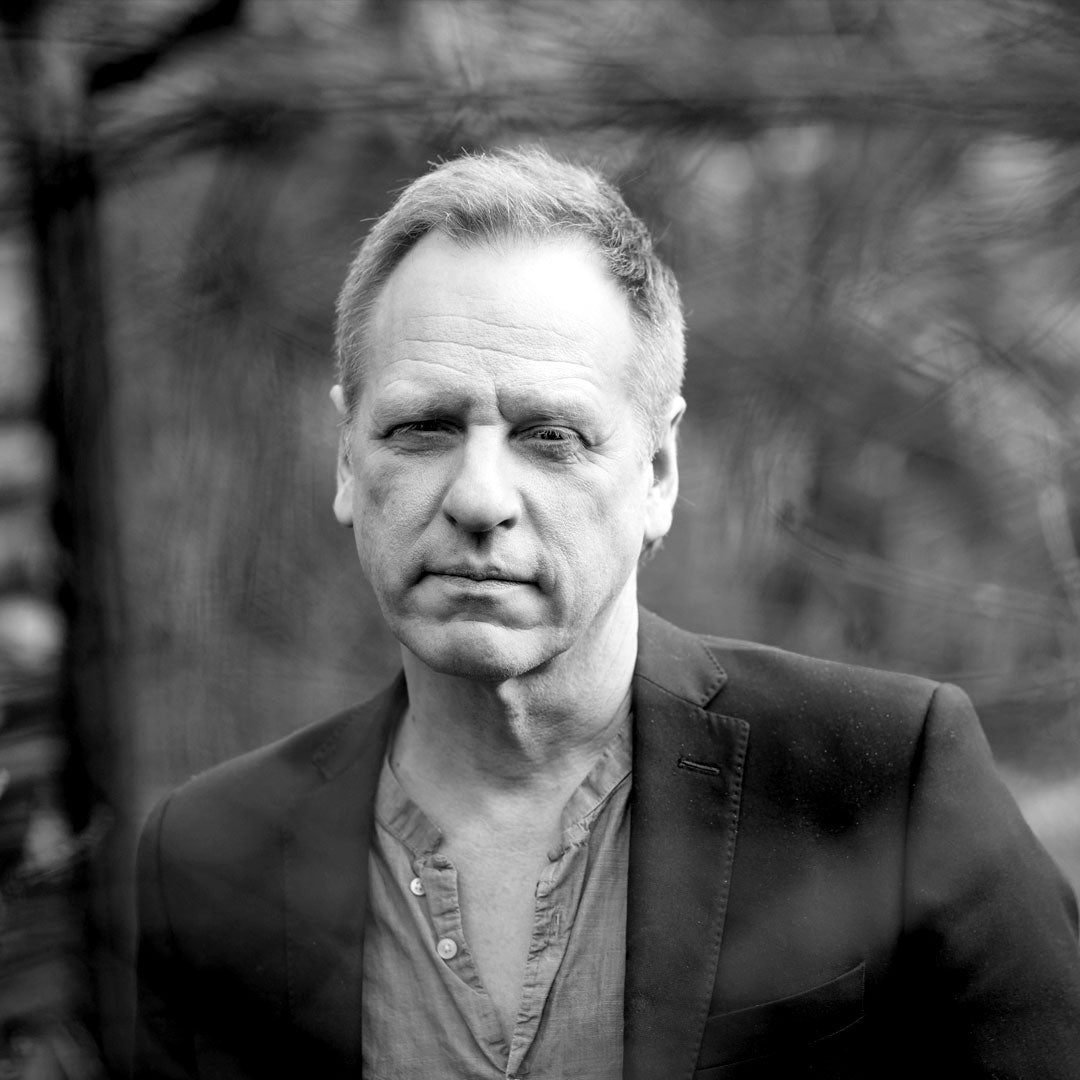 INGUS ULMANIS
Co-creator of Babbit Rainbow.
Producer with a velvety voice and brilliant ideas.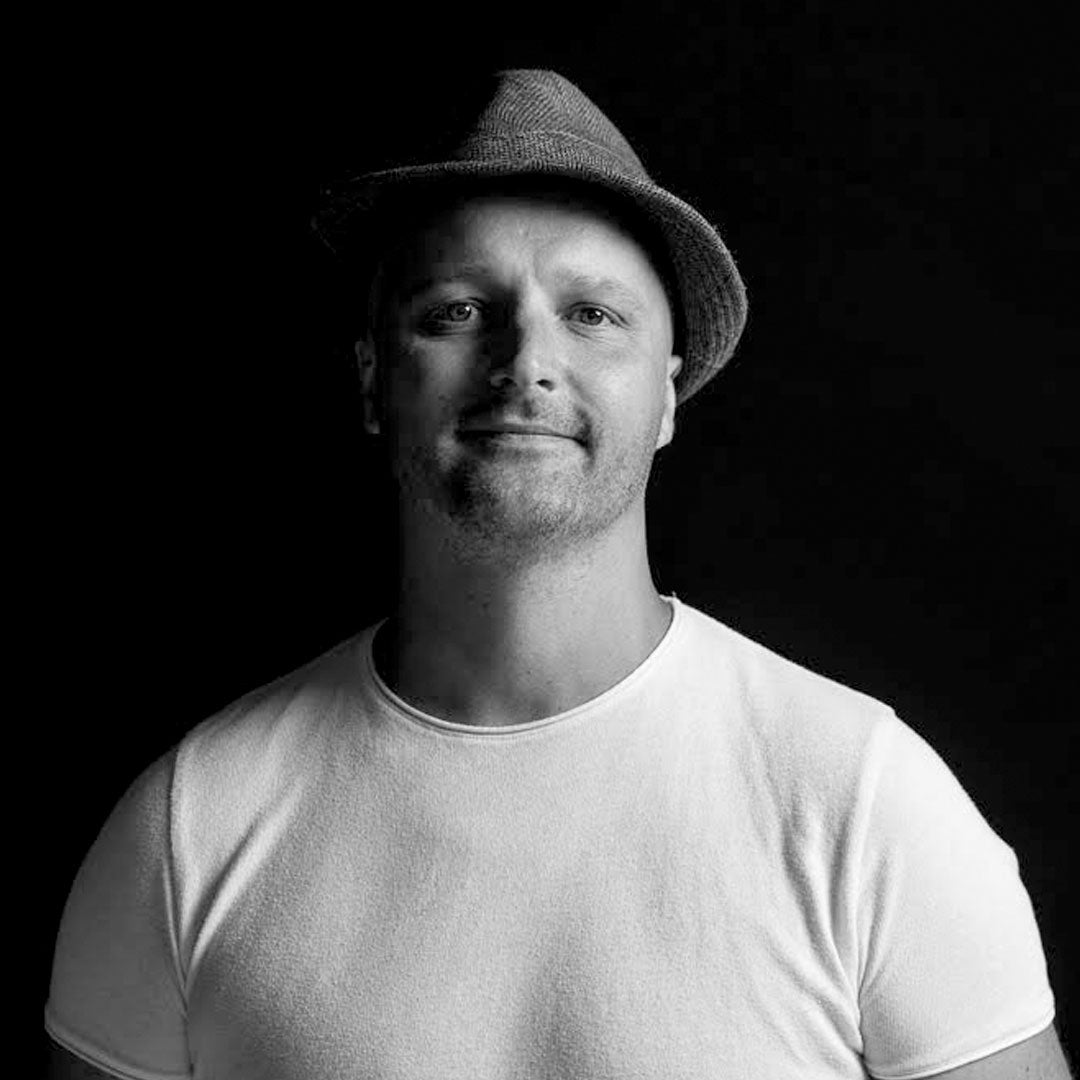 ANDRIS SEJANS
Co-creator of Babbit Rainbow.
Man orchestra. With passion in academic music.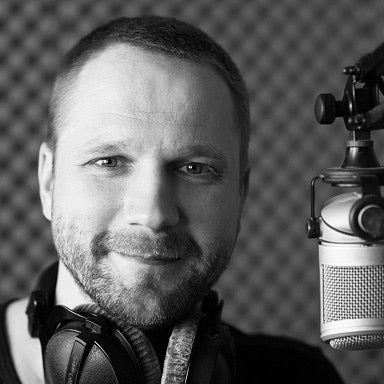 EGONS REITERS
Co-creator of Babbit Rainbow.
Radio DJ, Party soul.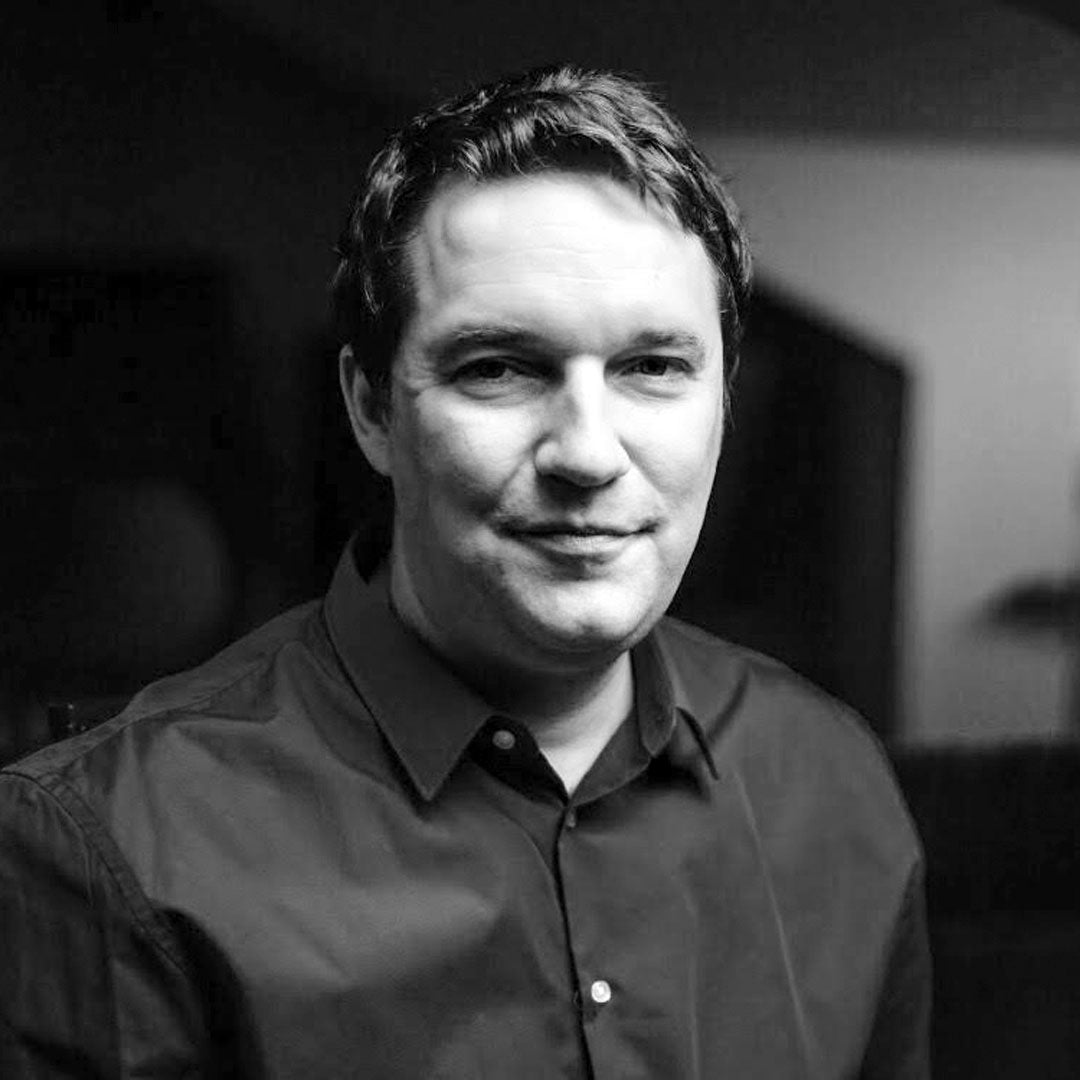 KASPARS ZAVILEISKIS
Co-creator of Babbit Rainbow.
Music journalist, music lover.