BABBIT - HiFi SPEAKER FOR KIDS
Designed for families to raise smart, independent and curious children.
Childhood is a moment. Let the child enjoy it.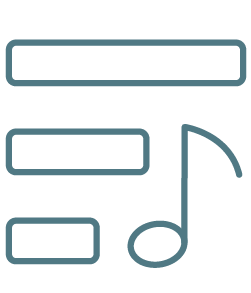 Immersive library of interactive cards and 1000+ recommended songs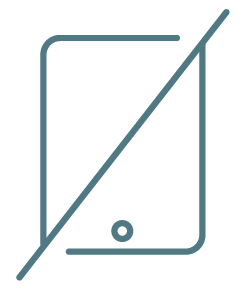 Creates a healthy habit of exploring music away from screens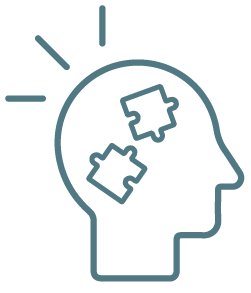 Boosts associative thinking and memory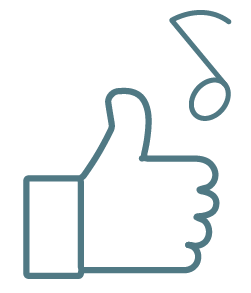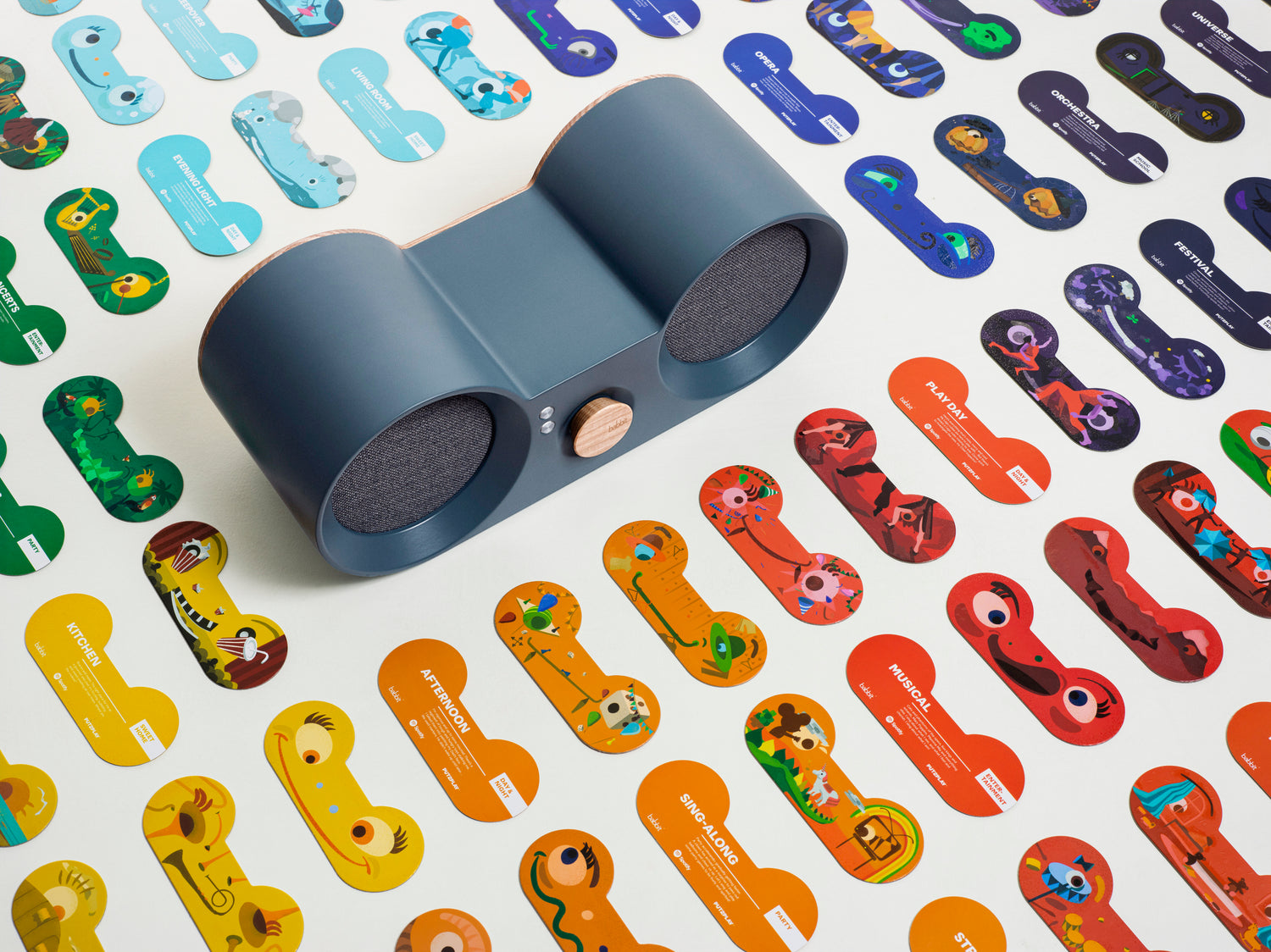 WIRELESS HOME SPEAKER FOR THE FAMILY
Babbit is a unique concept high fidelity speaker for audiophile families and design lovers. The speaker is intuitive enough for a toddler to use. Babbit plays music from Spotify, MP3, and online streams when kids place their toys on it. The magic comes from the Babbit music sticker  attached to the toy. It syncs with the computer inside Babbit and plays just about anything – albums, playlists, stories, educational games, you name it!
GET YOUR BABBIT NOW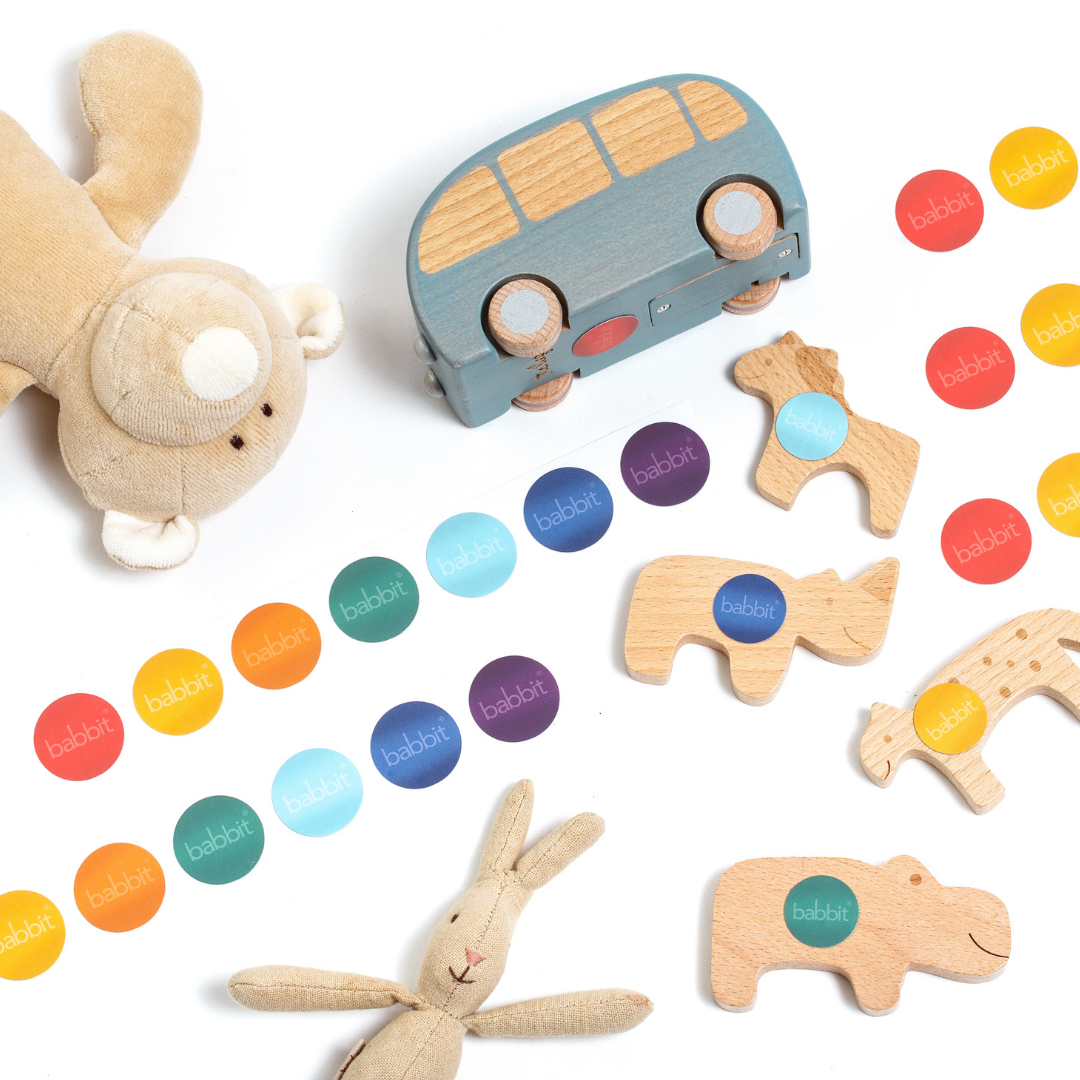 MUSIC AND STORIES
Use stickers to assign your favourite content from Spotify, MP3 files and online streams to your kid's toys.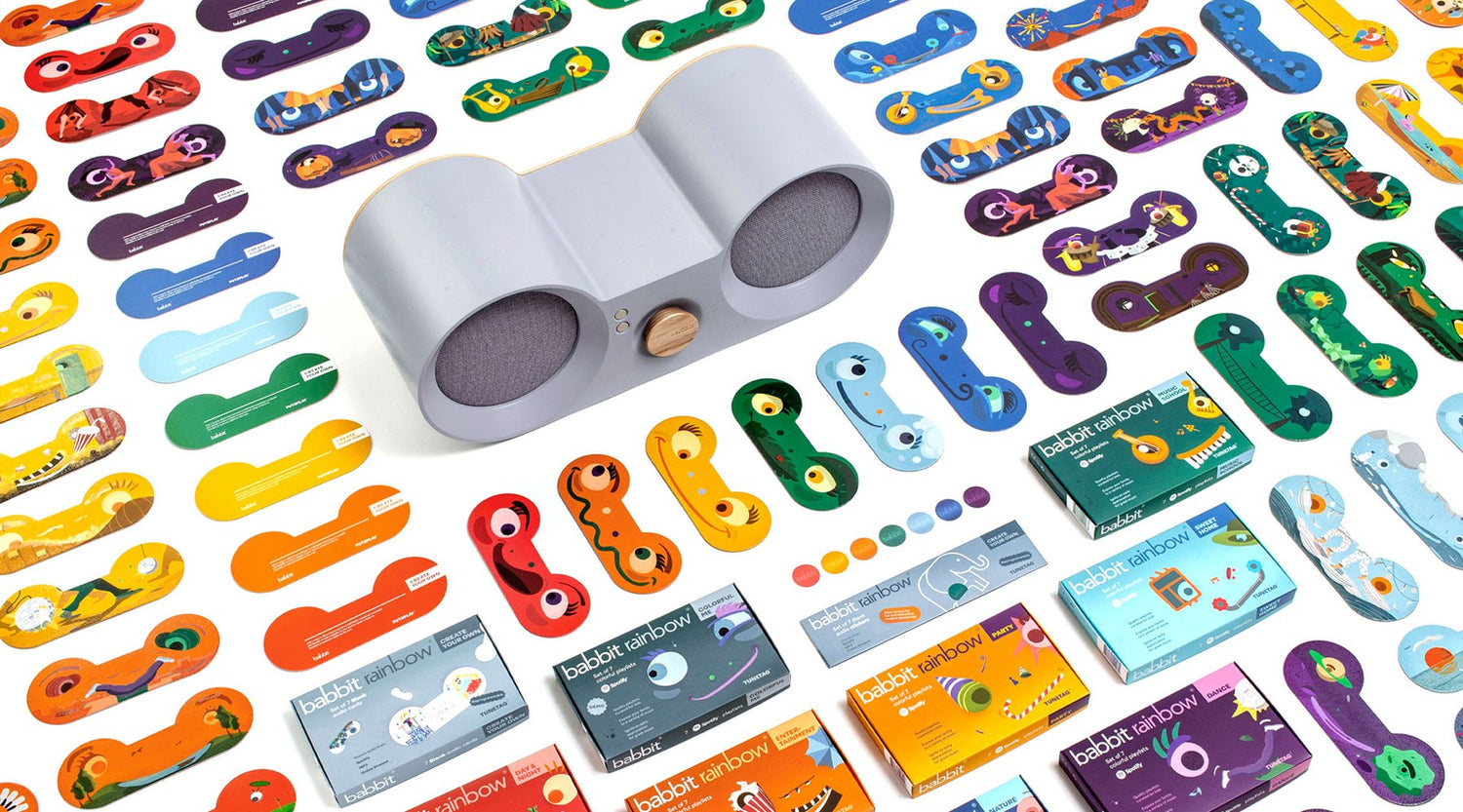 YOUR CHILD'S FIRST MUSIC LIBRARY
Exploring hand picked music library.
Wide range of curated playlists to ignite an early appreciation for great music
Learn more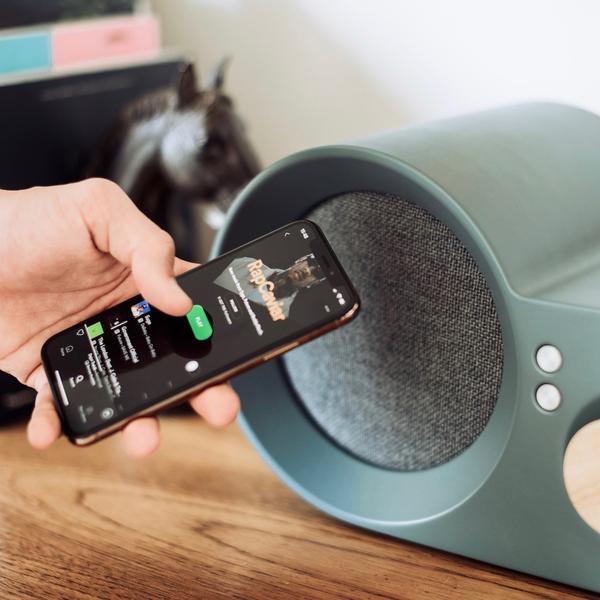 SPOTIFY CONNECT
A better way to listen at home
Use your phone, tablet or computer as a remote control for Spotify. Go to spotify.com/connect to learn how.
GO TO SPOTIFY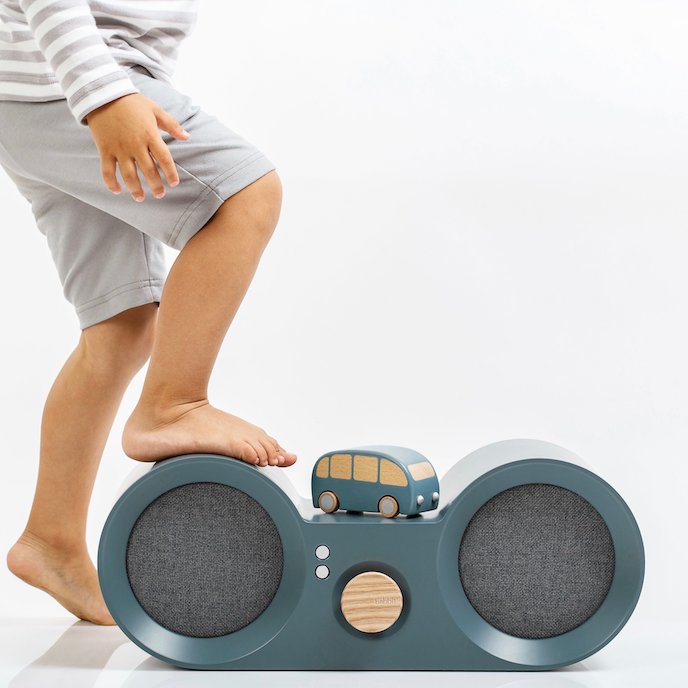 DESIGNED AND BUILT TO LAST
A sturdy wooden body, durable metallic speaker grills, kids safe volume limiter and low voltage power supply will make sure Babbit home speaker is a part of the family for a long time to come.
How does it work?
Children can play music with their favorite toys.
The "magic" comes from the Babbit sticker attached to the toy. Once parents assigns the content, the toy will play the linked playlist every time its placed on the Babbit speaker. 
Babbit has a streaming speaker especially designed for children in its range. Because why shouldn't they enjoy good sound too?

Babbit kid friendly streaming speaker designed to give children screen-free access to a wide range of music

First available in Northern Europe, the Babbit speaker is now officially shipping to Canada and the U.S.
Features
Controls

◆ With toys (kid's friendly)

◆ With cards (kid's friendly)

◆ With Spotify app

◆ With Babbit app
Sound

◆ Audiophile-quality playback

◆ Babbit signature sound EQ settings for crisp voice playback (podcasts and vocal media) and immersive hi-fi music playback

◆ High performance, stereo closed-loop Class-D amplifier

◆ High-performance DAC with Burr BrownTM audio technology for click, pop, hiss, and distortion-free listening

◆ Large 2 x 16cm (6.5") full-range speakers with the tweeter. Integrated into the wooden cabinet to deliver a deep and rich bass you can feel.
Connectivity

◆ Spotify Connect

◆ WiFi 2.4 and 5GHz

◆ Bluetooth version 4

◆ Babbit TUNETAG NFC
Safety & Durability

◆ Volume limiter

◆ Bass ON/OFF

◆ Low voltage power supply

◆ Metallic speaker grills

◆ Anti-slip paddings
Sound sources

◆ Spotify Connect

◆ USB (MP3, FLAC) 

◆ Online streams
Questions?
What kind of content can I assign?

Using Babbit app You can assign playlists, albums, stories, podcasts from Spotify, online streams, local MP3 files, audiobooks.
How many songs can I assign to one sticker?

As many songs as possible in one Spotify playlist or one USB folder. The sticker does not store any audio. It provides a link to the playlist at the streaming service or your local files.
Do I need Wifi to use Babbit?

To set up your Babbit and stream music from streaming services, you need Wifi.
Does Babbit speaker has a Bluetooth connection?

Yes. Babbit has a Bluetooth connection.
Can I play music on Babbit without cards and stickers?

Yes. You can stream music on Babbit straight from the Spotify app on your smartphone.
Do I need a Spotify account to use Babbit?

You need Spotify account to access recommended playlists by Babbit experts.
Is it only for kids?

No, You can use it for whole family. When using Spotify on mobile, tablet or computer select listening on Babbit. Wooden speaker with HiFi sound will fit well in any room.
Bring immersive hi-fi sound to the kids' room with this family-friendly wooden design speaker
Regular price
€690,00 EUR
Regular price
Sale price
€690,00 EUR
Unit price
per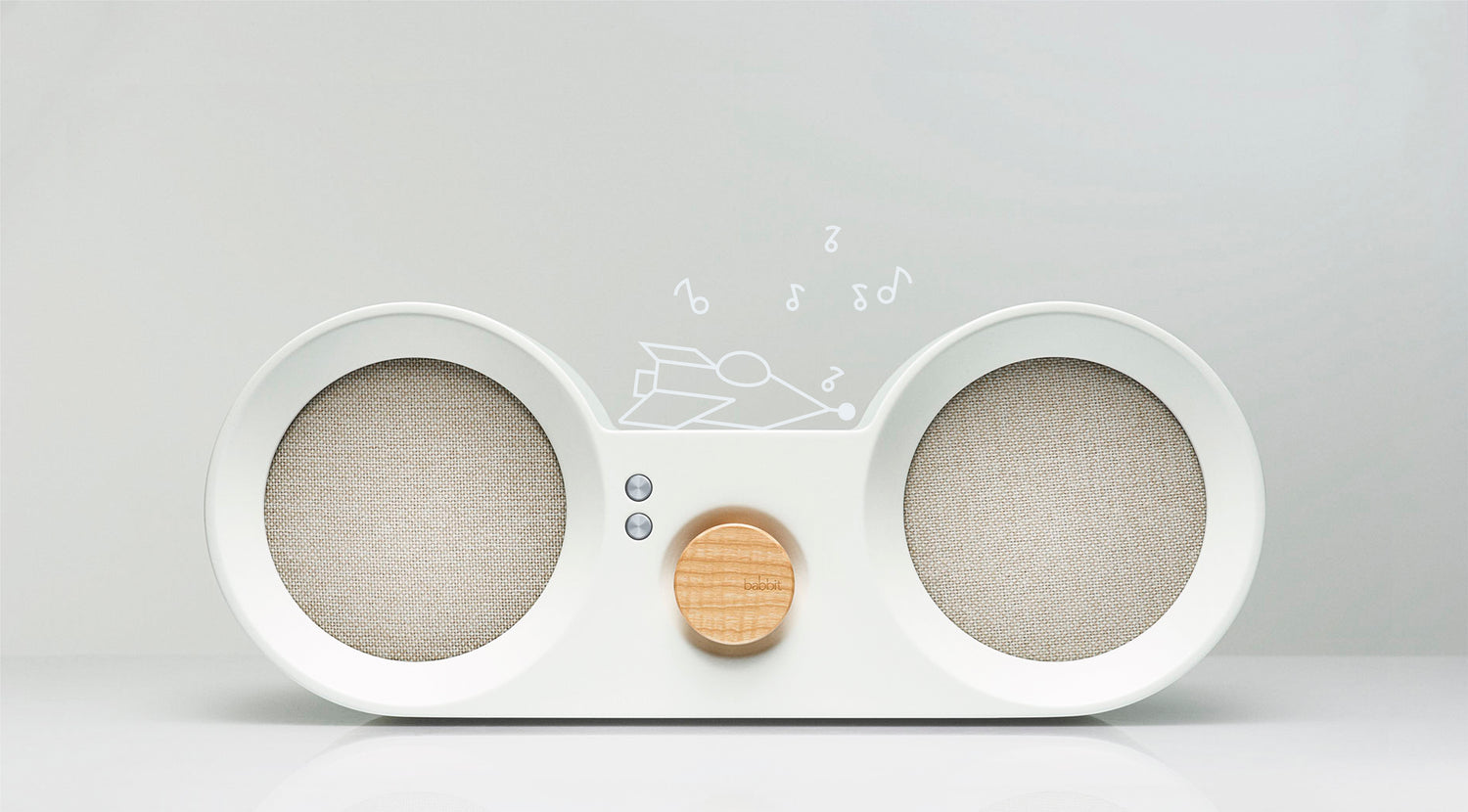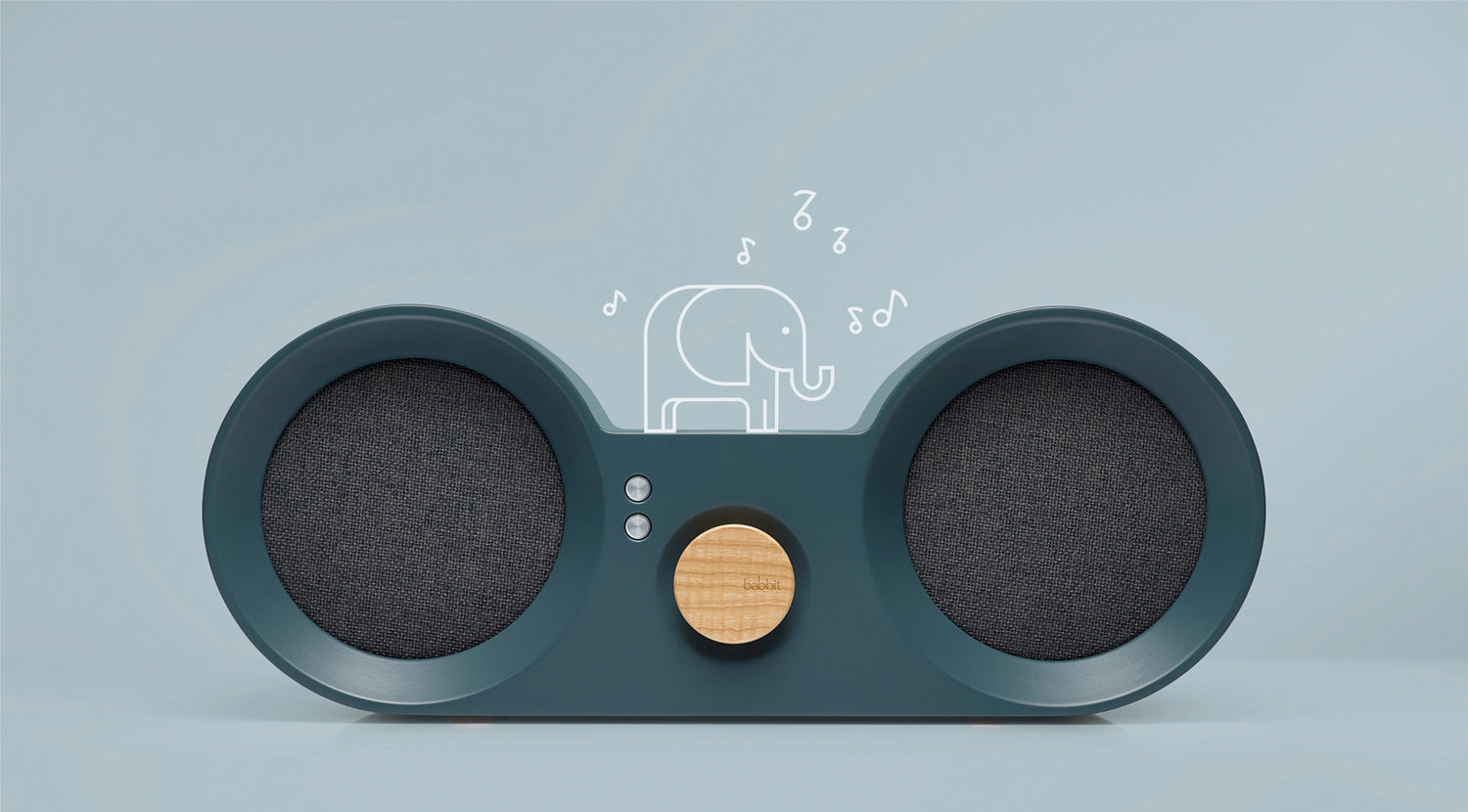 256-bit SSL encrypted payment.
How it is made?
Babbit speaker is designed and assembled in a family owned factory in Riga, Northern Europe. Most of the parts are locally manufactured or outsourced from distributors in the EU to sustain the highest quality and stay true to our values.
FCC and CE certification.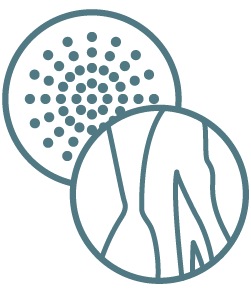 Durable wooden base, metallic speaker grills, anti-slip paddings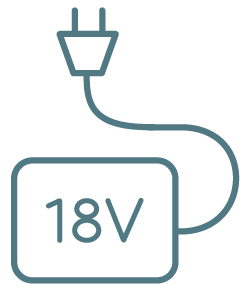 Low voltage power supply 18V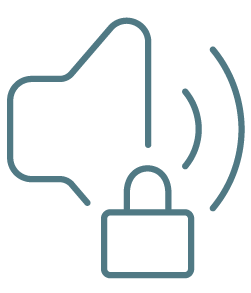 Volume limiter and bass limiter
Available in two packages
Regular price

€690,00 EUR

Regular price

Sale price

€690,00 EUR

Unit price

per

Regular price

€690,00 EUR

Regular price

Sale price

€690,00 EUR

Unit price

per
Featured on
Protecting the Environment is protecting the Children and their Future

Since 2009, the Riga City Council has supported 169 best projects, including the now well-known company: Babbit.com

Best new brand in the "Brand Story" category 2020
Join Telegram channels
Music for Kids

Recommendations from community members

Join here